Brit Bennett: 'Last week was truly the wildest week of my life'
The Guardian
2020-07-05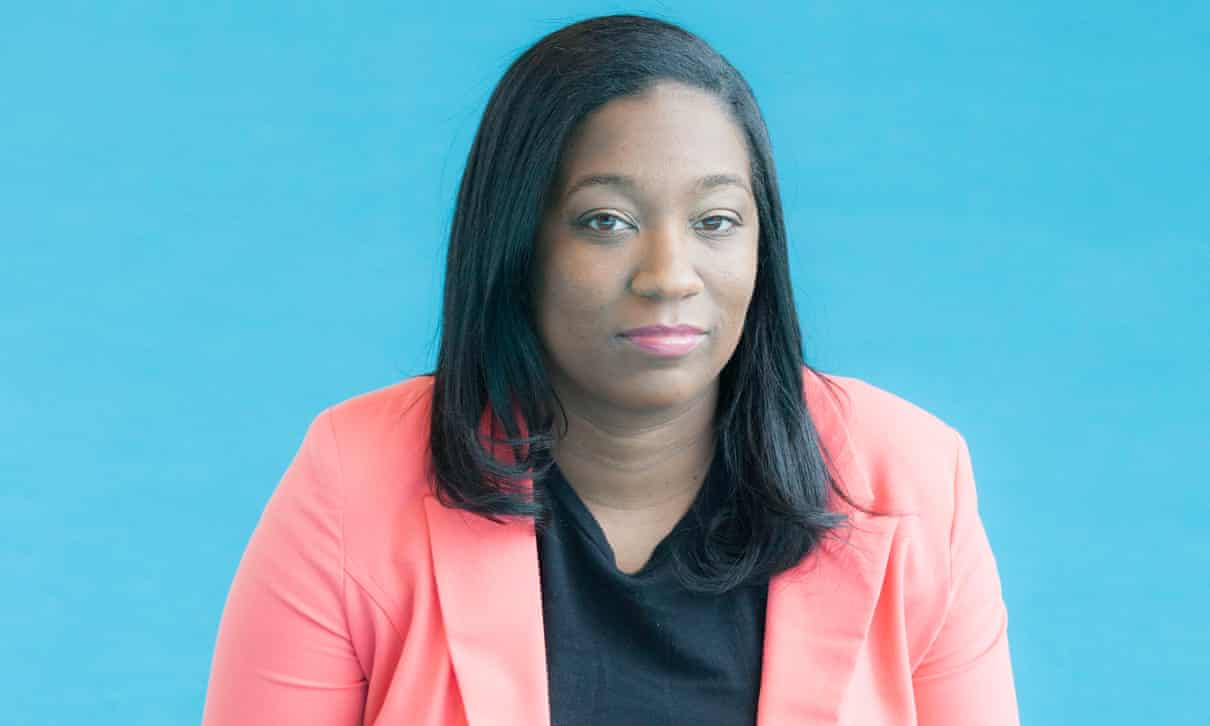 'I'm Californian, so nobody really reads me as anxious': Brit Bennett. Photograph: Leonardo Cendamo/Getty Images
The US author on topping the bestseller charts with her new novel, why being right is overrated, and the TV show bringing her joy in lockdown
Brit Bennett, 30, was born and raised in southern California. She attended Stanford University and earned an MFA in fiction at the University of Michigan. Her acclaimed first novel, The Mothers, was published in 2016, when she was 26. Her follow-up, The Vanishing Half, has spent the past three weeks in the top five of the New York Times bestseller list and the screen rights have been optioned by HBO in a seven-figure deal.
HBO had to outbid 17 rival TV companies in the race to adapt your book for the screen. How does that feel?
Last week was truly the wildest week of my life. It was my birthday week, so I've never been sent so many bottles of champagne or bouquets of flowers in my life, and probably never will be again.
And that was on top of your book debuting at No 1 in the NYT bestseller list. What were you doing when you heard the news?
It was maybe 5 o'clock in the evening and I was just sitting on my couch, and my editor called out of nowhere. We were optimistic, but I never imagined that. The people who are No 1 are household names, like Stephen King!
Describe The Vanishing Half.
It's a story about twin sisters, Desiree and Stella, who decide to live their lives on opposite sides of the colour line – one as a white woman and one as a black woman…
Read the entire interview here.
Tags:
Brit Bennett
,
HBO
,
Home Box Office
,
Simran Hans
,
The Guardian